Review My Site
Are you in doubt about the service you are receiving? Did you build your site yourself, had it designed in India and wonder why things are not working the way you expected?
Get a Second Opinion!
You may want to let AWebsiteForLawyers review your site. We will provide you with facts and stats, followed up by a phone call that explains what needs to be done. Whether you hire us or not – you will receive documentation on what we found.
We include several important aspects in our tests: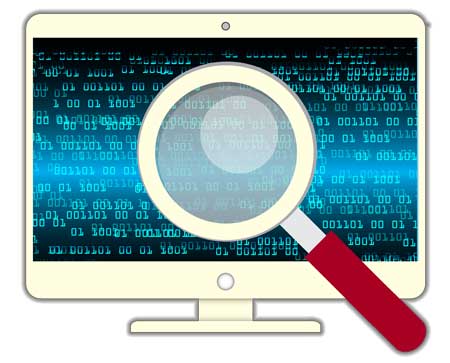 Search engine rankings (which words, local, global)
Google Business Listing
Site speed
SSL evaluation
Mobile friendliness
Malware scan
Blocked IP listings
Visual evaluation
 Most website owners are not aware of the state of their site. They rarely check their search engine rankings – and if then for one or two terms only. They do not know what terms their site is actally ranking for.
Most website owners also do not know about mobile friendlyness, SSL certificates, site speed, malware test, and IP check at pam fighting organizations are not being done.
All those tests are regularly performed for attorney websites hosted at AWebsiteForlawyers.
I'm saving over $30,000.00 this year: How I got my website back

I'm embarrassed to say how much I was paying XXX* for ever-shrinking results. Once I became aware of the money I was wasting, I became aware of the OTHER problems: How do I get my website and domain away from XXX*?

How do I convert my firm website from the XXX* web platform to a real website?

After searching blogs and trying to talk to various SEO and Website developers who work with lawyer web marketing I was surprised at how hard it is to get a timely response from any of them. I contacted many. Some only wanted to talk by email. When I could actually get others to call me on the phone, selling was their priority, but follow-up was hard to come by. Most were slow to respond.

Except one. Matt at AWebsiteForLawyers.com responded to my initial email within an hour. Then he took almost an hour to talk to me and patiently answered ALL my questions. I got a good feel for how I was trapped with XXX*. Then he was able to recreate and vastly improve on my XXX* website.

A few weeks later, AWebsiteForLawyers.com helped me gain control over my domain from XXX*.

I was worried that the switch from XXX* would cause a long drop in search engine page ranking and fewer clients. The opposite happened. I currently have eighteen Google first page listings for important search terms!

My website is http://www.brentwdavis.com. It is attractive, clean and modern. New clients often remark on how nice my website looks as compared with my competition.

Today my web marketing is cost-efficient and effective. My profit margins are up and my page ranking is far better than with XXX*. I'm saving over $30,000.00 this year on web marketing.

*Lawyer directory name removed by AWebsiteForLawyers
Brent W. Davis, Bankruptcy Attorney in Birmingham, AL